Let us Manage Your WordPress Server
benefits of a dedicated server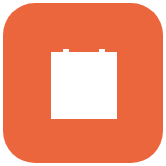 Unlimited Traffic
It's dedicated, it can handle your traffic.
Free SSL & Security
99% of the time this is your best option.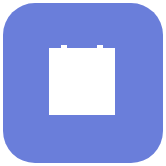 Reliablity
Auto updated with the latest security patches.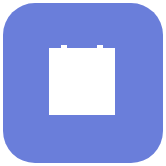 Speed
It's dedicated, it can handle your traffic.
Reporting
Reports to your inbox. Sent weekly or monthly.
WP Updates
Is your site up-to-date? We're plugin masters.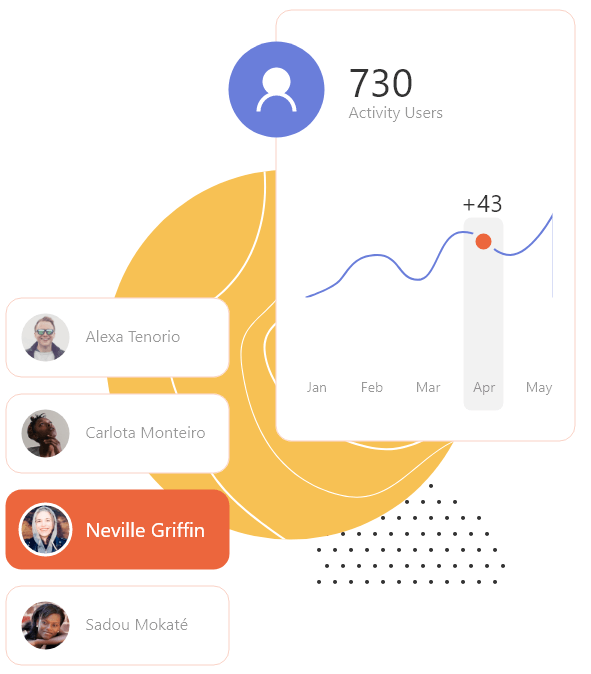 Speed Matters
Nothing is faster than a server fully dedicated to you and your business. From web to mobile to not having to deal with another shared hosting company that tells you everything is going to be all right. Yet gives you super slow speeds. 

Web & Mobile
Things should be easy so we engineered easy. Get your server set up in less than 10 minutes and be ready for a whole new dynamic as your business increases.

SEO
Everywhere has to be fast. Mobile is over 50% of traffic these days. For a nominal fee you can send your content blazingly fast to your potential customers.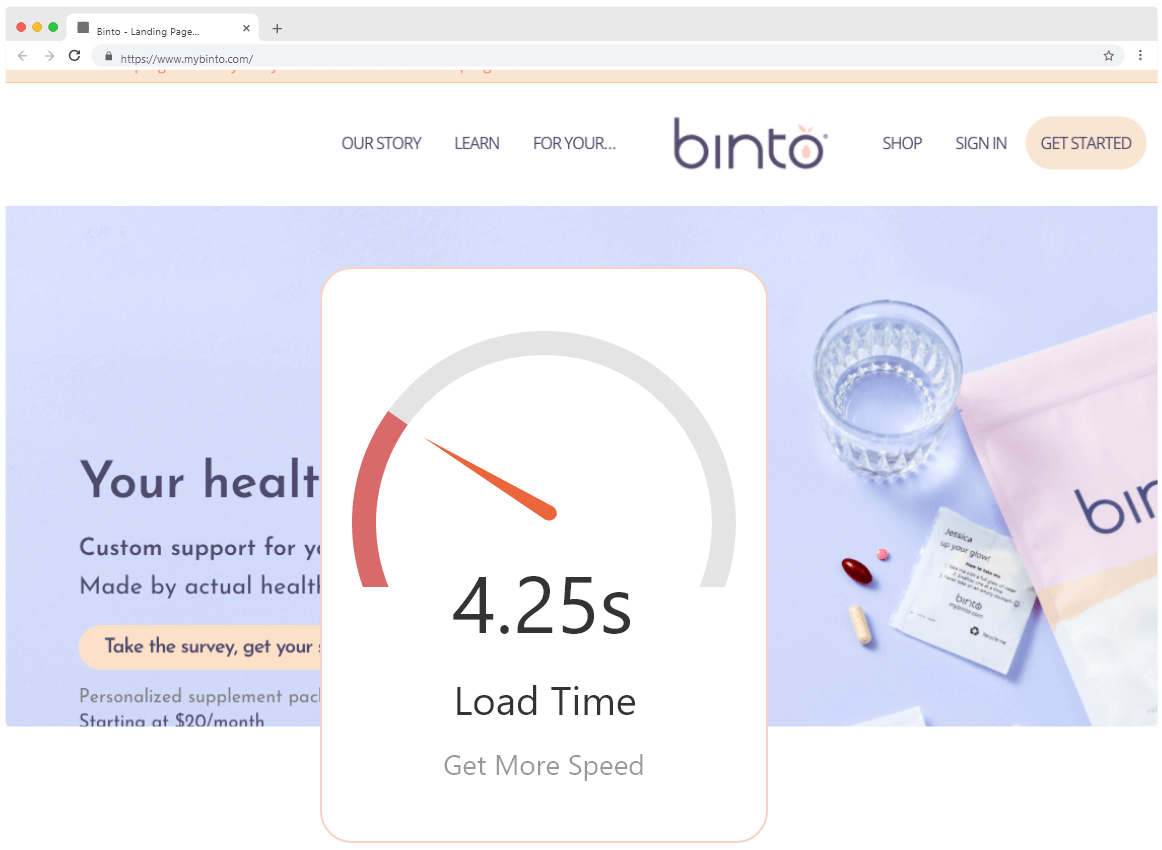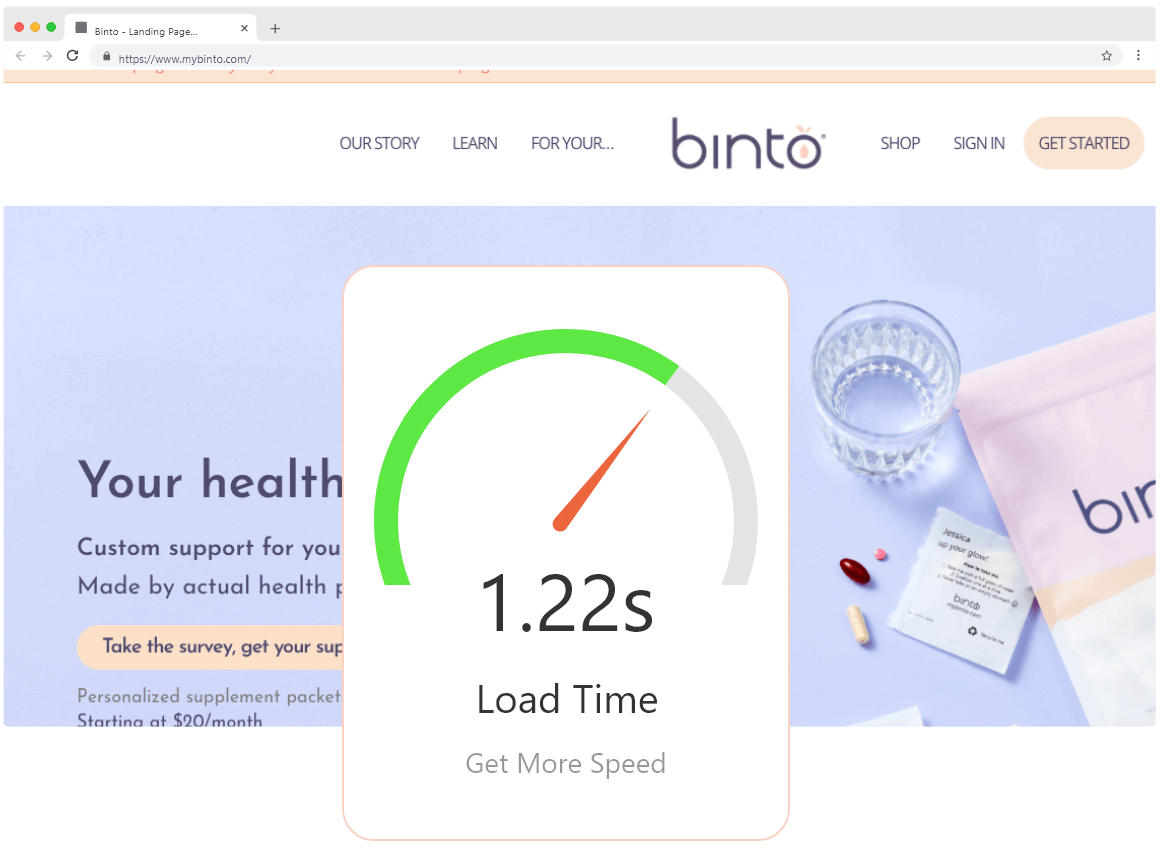 What our clients say
We have an over 95% retention rate. When our users see how well their servers are working for them, they become lifelong customers.
Available, get it now!
After you've tried shared servers, nothing beats a dedicated VPS server. Even your backend WP dashboard will fly, never click and wait again.
Frequently Asked Questions
Having a dedicated VPS server will make you wonder why people sell shared servers. The speed and ease of use will please your customers whether visiting on web or mobile devices.