DIY | Dedicated WordPress Server
Become your own Server Boss – Starting at $11.50 / month
Get $125 dollars in credits to get you started.
Step by Step Instructions
Let's get started - Instructions are easy peasy - we'll walk you through step by step.
Set up your
Digital Ocean account
Digital Ocean gives you the ability to spool up your VPS quickly and easily.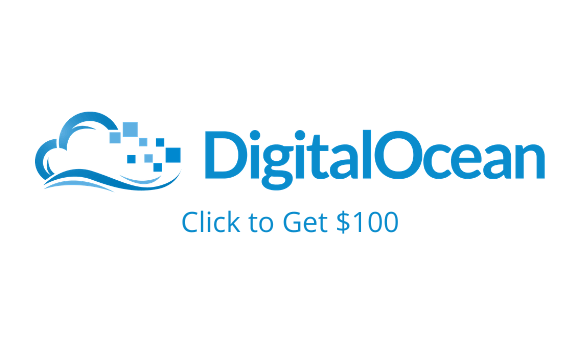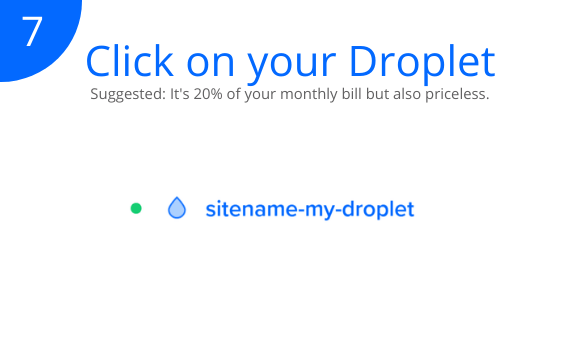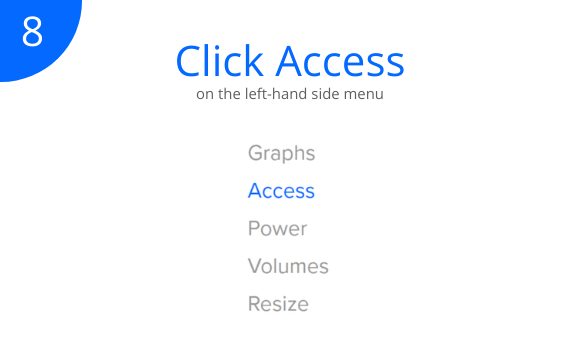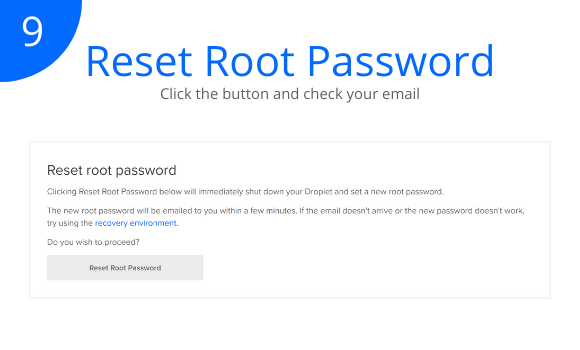 Set up your
Server Pilot account
Server pilot manages your server resources and automates the complicated mechanics of server updates.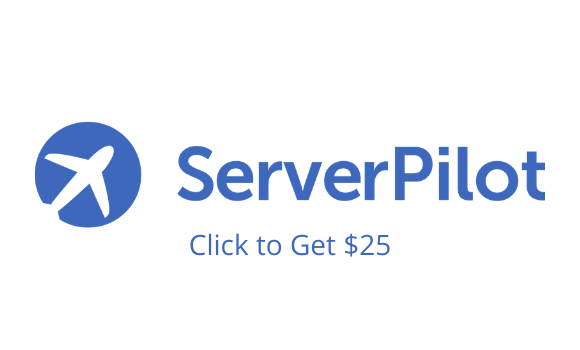 After Registration
Click the Connect Server button in the header.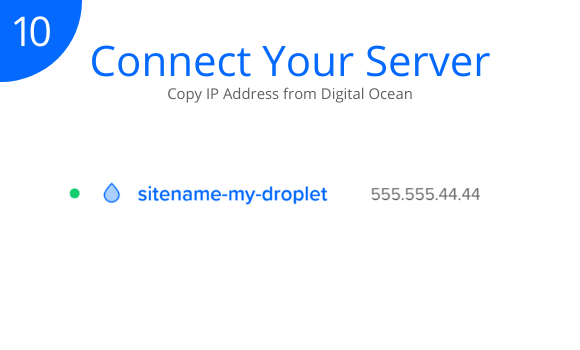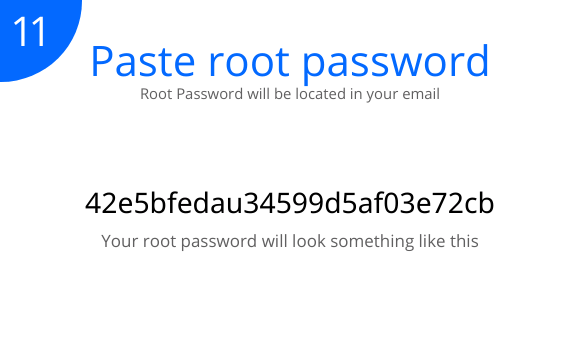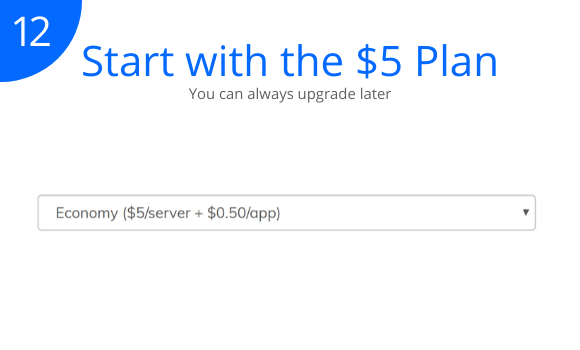 Click `Connect to ServerPilot`

Point Your DNS in the Right Direction
Your DNS should be the same place where you bought your domain.